Creating Better Communities Through Superior Investments
We Are Experts in Real Estate Investment and Development
Creating Better Communities Through Property Investing
We Are Experts in Real Estate Investment and Development
Investors and Developers
That You Can Trust
At Skybridge Companies, we focus on buying, developing, and selling real estate properties. As a land development and investment company, we are dedicated to using our expertise in improving communities and helping our investors achieve great returns.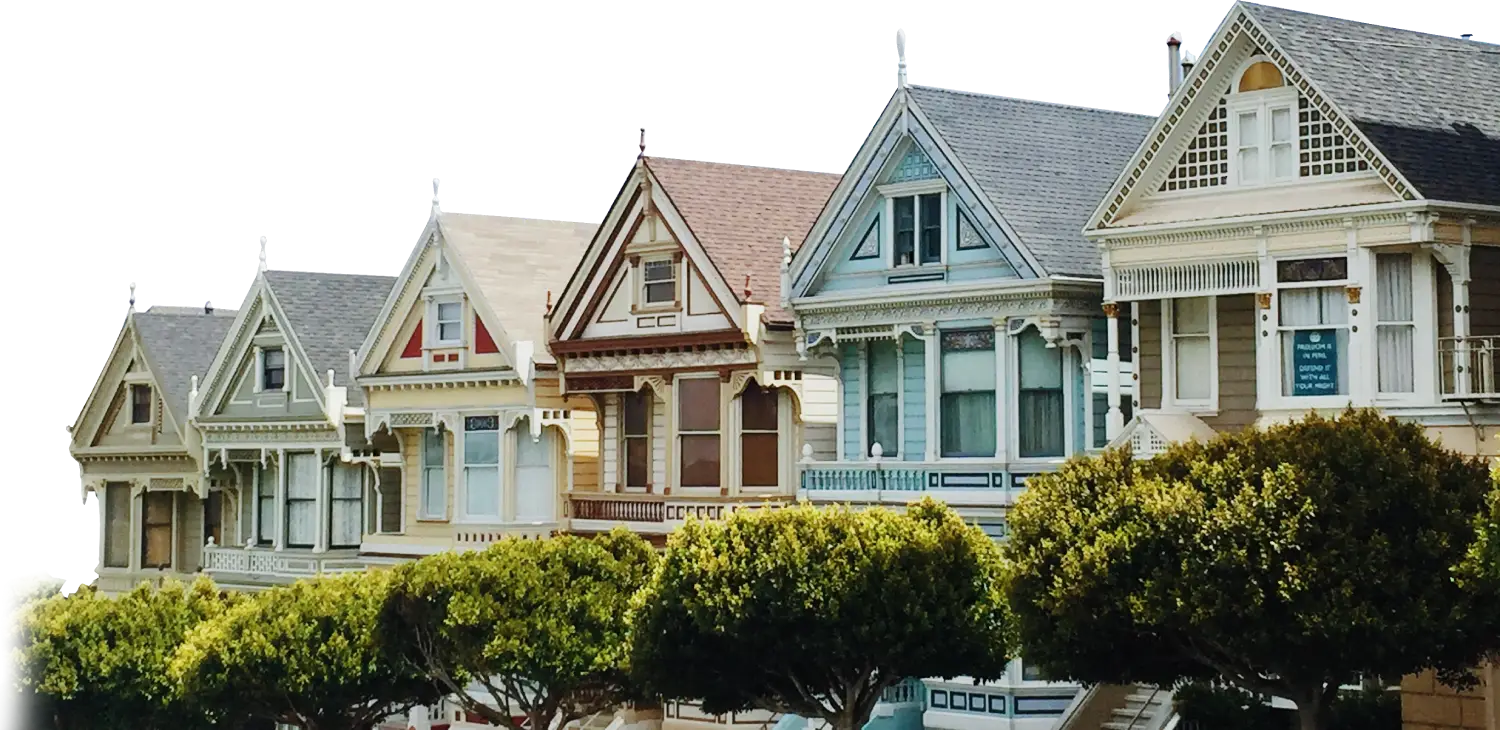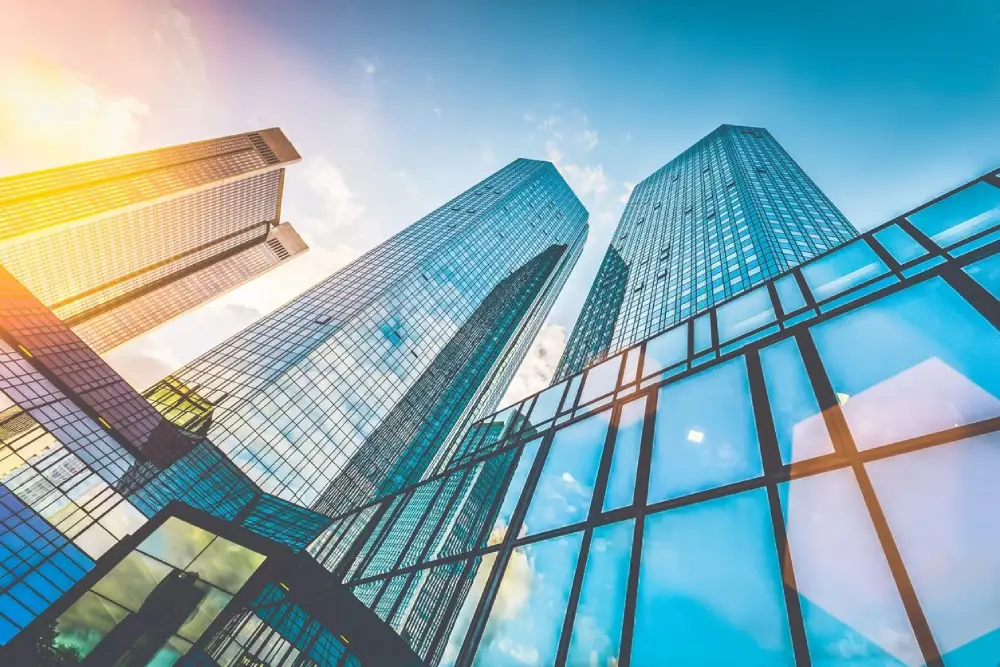 Based in Scottsdale, Arizona, our firm specializes in making opportunistic acquisitions of real estate properties and in obtaining the highest and best use property entitlements. This allows us to sell these assets profitably through a fixed exit strategy.
Our
Property Investment Portfolio
We currently own and continue to purchase different properties, including commercial real estate with underperforming loans. The areas where our assets are located include: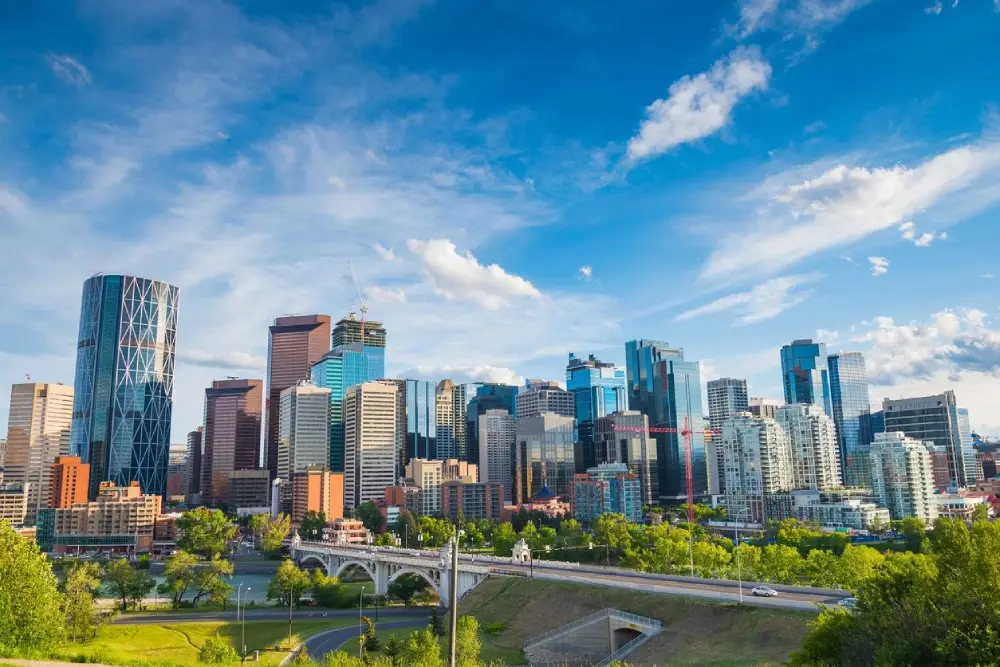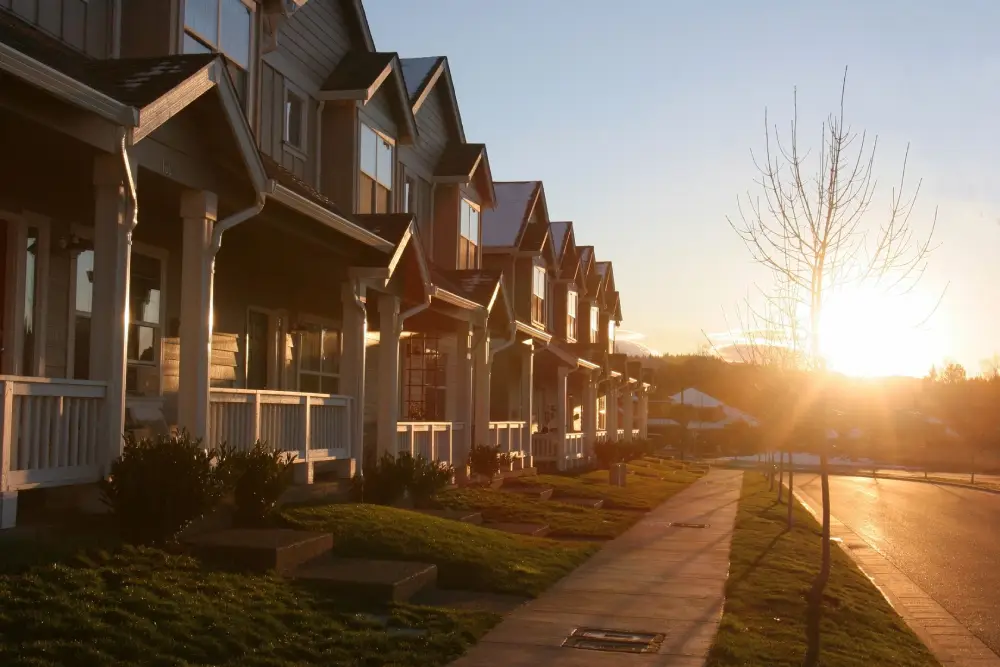 Get
in Touch With Us Today
For more information about us and our real estate development and investment work, reach out to us today. You can also ask us about the properties we currently own. We look forward to hearing from you soon.