Discover the
Real Estate Experts Behind Our Company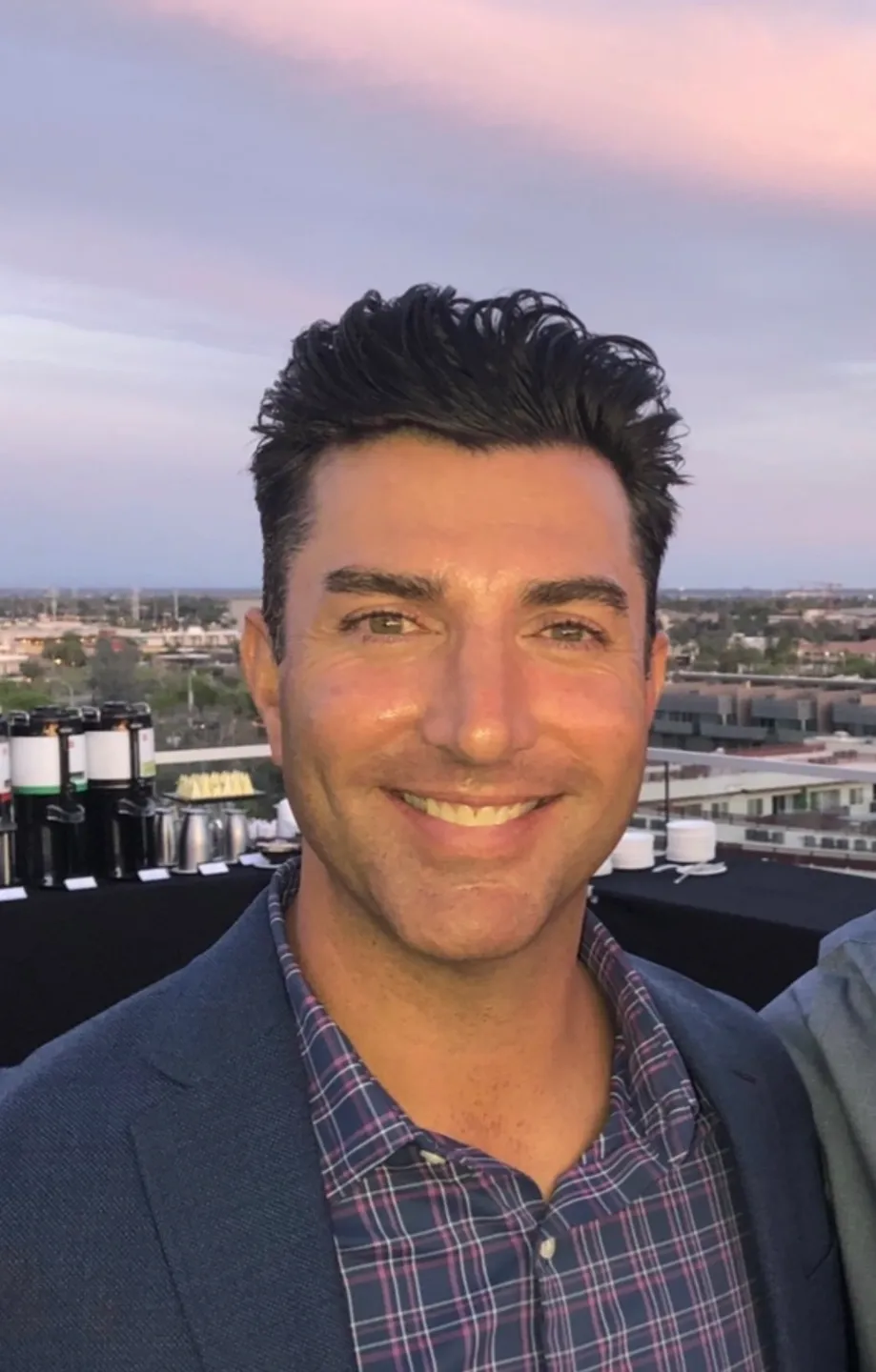 A graduate of Arizona State University with a Bachelor of Science from The College of Business in Real Estate, Mr. Morganstern brings nearly 30 years of experience as a broker, principal, and manager of land investments. From contract negotiation, acquisition, financing, and entitlement to the eventual sale, he works diligently in all aspects of the transaction.
Mr. Morganstern started his real estate career in 1995 with the Tempe, Arizona firm, Hogan & Associates, as an assistant land broker. Over the next six years, his hard work made him the top producer at the firm, which he had helped grow to 30 land brokers. In 2001, Mr. Morganstern began buying properties for himself. Starting in 2005, he began to focus on selling a substantial portion of his portfolio, culminating in a 2006 transaction that was the highest single land transaction in the history of the State of Arizona with a cash transaction of over $320 million. By 2007, he had the good fortune to have liquidated the majority of his holdings, but began buying again in 2009 when the market was in his favor. More recently, Skybridge Companies has successfully identified numerous undervalued assets, and aggressively pursued and completed several challenging acquisitions from distressed sellers, such as the FDIC, large private equity firms, and local banks.
To date, Mr. Morganstern has completed over $2 billion in real estate transactions and expanded his investments outside of Arizona to the states of Texas, California, and Nevada.
Mr. Morganstern continues to donate time and money to community organizations such as New Pathways for Youth, Make a Wish Foundation, and Phoenix Children's Hospital, among others. He also serves on the Family Gifts Committee at The Great Hearts Academies, Archway Veritas campus.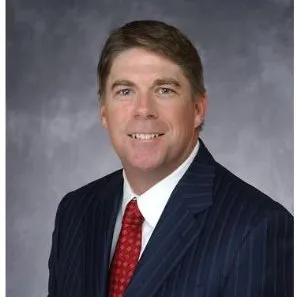 With a 1991 Bachelor of Science Degree in Real Estate from Arizona State University, Mr. McKee has over 30 years of Arizona land brokerage and investment experience. He began his career as an unpaid intern and excelled to become a top producer at Grubb & Ellis, Hogan & Associates, and CBRE.
Mr. McKee has completed more than 350 transactions during his career, totaling more than 50,000 acres and exceeding $1 billion in transaction value, including some of the largest transactions recorded in Maricopa, Pinal, and Mohave Counties, Arizona.
Over the last 15 years, Mr. McKee formed and managed a closely held investment group in the acquisition, entitlement, and disposition of land assets throughout Maricopa and Pinal Counties. The group focuses on single-family residential properties, but its portfolio also includes commercial, investment (speculative), and light industrial properties.
His exclusive focus since early 2011 has been the acquisition of distressed real estate throughout the Southwestern United States in partnership with Bryan Morganstern. To date, the partnership has successfully closed on several properties including undeveloped commercial, residential, and speculative land in Arizona and Nevada.